Flamingo/Biscayne Bay Fall Report
2011-09-20 16:25:04
Flamingo, Florida - Saltwater Fishing Report
Flamingo-Biscayne Bay
Flamingo has been awesome like it always is. Redfish tailing, mudding crushing everything in their path, snook and tarpon on the ambush...just the typical flamingo chaos! We have been throwing either artificials or fly and have had luck with both. Fall is here and the fish are following their fall patterns. That means they are on the hunt for bait fish typically mullet and pilchards. Find a good concentration of bait and structure this time of year and you have a good shot at getting into some epic fishing.
Biscayne Bay is also excellent during the fall. Bonefish tailing and mudding like it's going out of style and big permit pushing looking for those blue crabs in the current. Nothing like getting connected to some silver and watching that reel scream for mercy!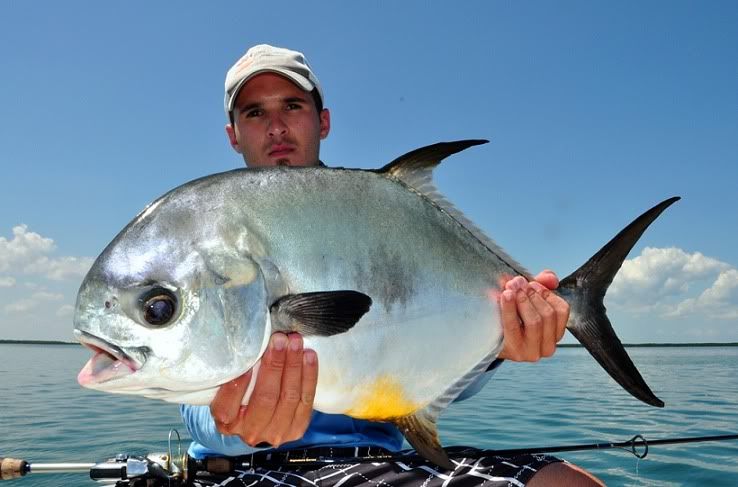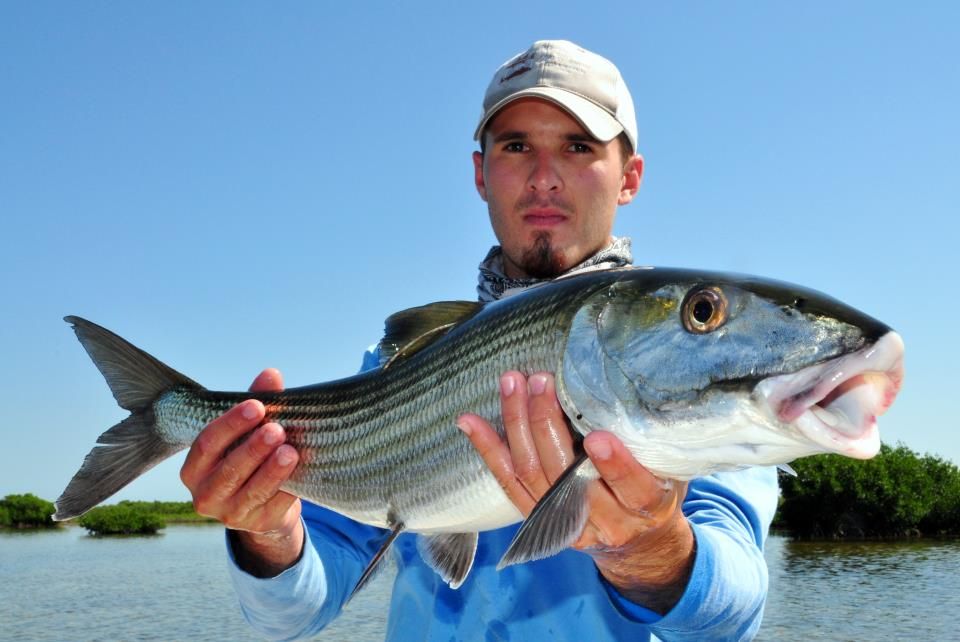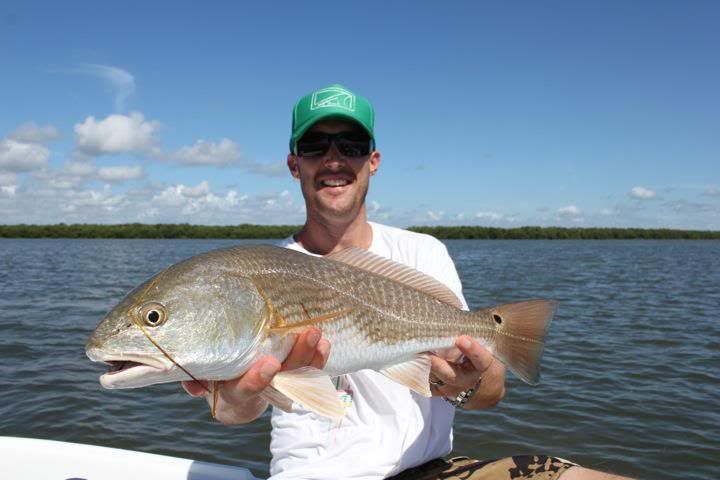 Capt. Steven Tejera
http://www.knottightcharters.com
capt.steventejera@gmail.com
Fish Species: Redfish, Tarpon, Snook, Permit, Bonefish
Bait Used:
Method Used:
Water Depth:
Water Temperature:
Wind Direction:
Wind Speed:
About The Author: Captain Steven Tejera
Company: Knot Tight Charters
Area Reporting: Flamingo-Upper Keys-Biscayne Bay
Bio: Knot Tight Charters/Guide Service has been recognized for our reliable, professional, high quality service in the South Florida region. We specialize in sport fishing the shallow flats of Flamingo and the Upper Keys.
3052838059
Click Here
For Past Fishing Reports by Captain Steven Tejera