Excellent Flamingo Bite
2012-04-22 14:15:14
Flamingo, Florida - Saltwater Fishing Report
Flamingo
<p>The fishing has been excellent. It has been windy, but the fishing has been solid. Big snook and redfish were our main targets. Once the wind lays down a bit we will have better opportunities at some tarpon on fly and artificial. The reds and snook were crushing the artificials and we also got into an excellent topwater bite using the Rapala Skitter Walk. We had multiple backcountry slams and some awesome days despite the strong winds. We also got into some big gator trout while fishing for the snook and reds. Set up a trip to fish Flamingo down in Everglades National Park and you will not be disappointed with the experience. Flamingo is a special place!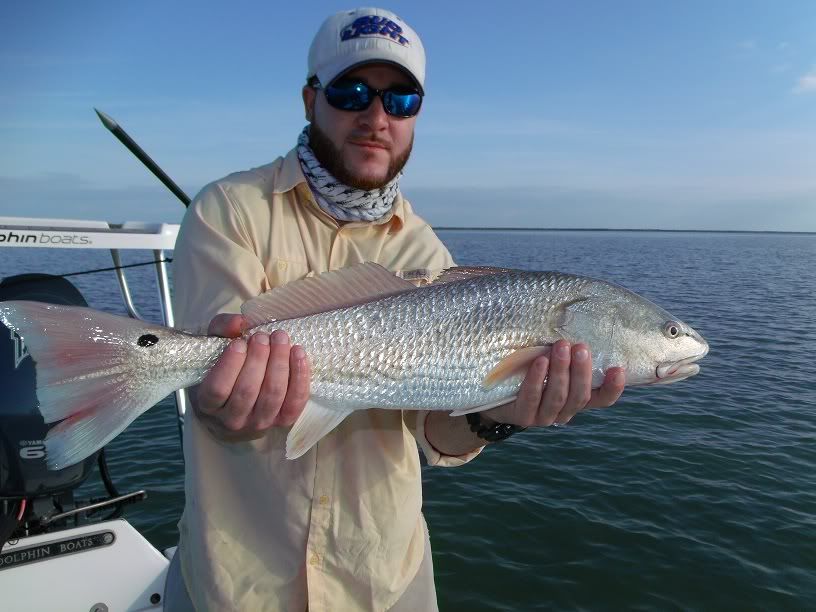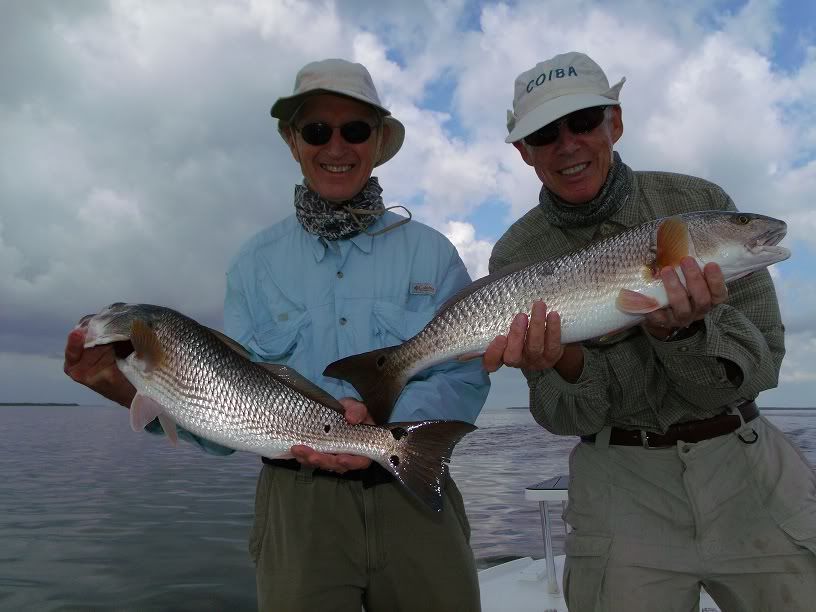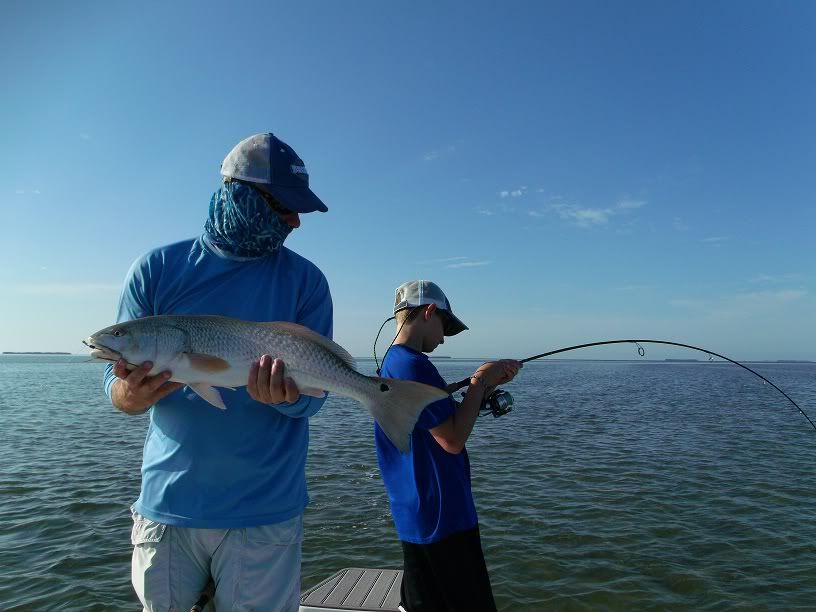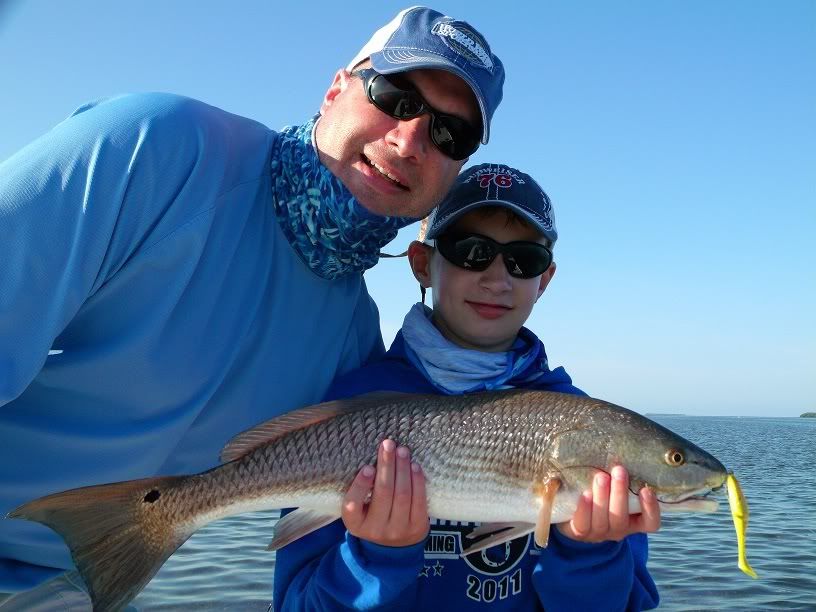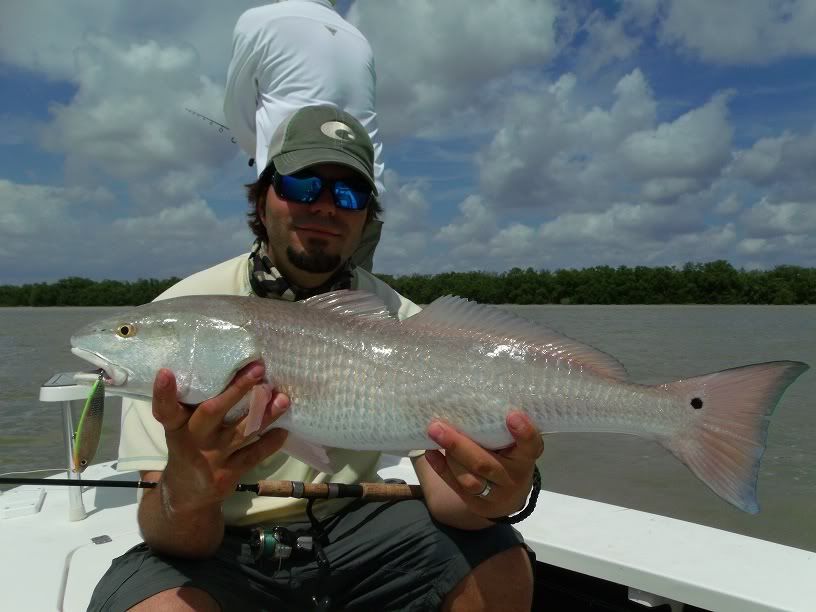 Capt. Steven Tejera
www.knottightcharters.com
(305)283-8059
Fish Species: Snook, Tarpon, Redfish, Trout, Bonefish
Bait Used:
Method Used:
Water Depth:
Water Temperature:
Wind Direction:
Wind Speed:
About The Author: Captain Steven Tejera
Company: Knot Tight Charters
Area Reporting: Flamingo-Upper Keys-Biscayne Bay
Bio: Knot Tight Charters/Guide Service has been recognized for our reliable, professional, high quality service in the South Florida region. We specialize in sport fishing the shallow flats of Flamingo and the Upper Keys.
3052838059
Click Here
For Past Fishing Reports by Captain Steven Tejera