Flamingo... A Magical Place
2009-02-04 13:32:23
Flamingo, Florida - Saltwater Fishing Report
<p>I have fished with some important people and certainly some very well known people. Yet, I have never been so honored to share a day with anyone more than the day I shared with author and environmentalist, Peter Matthiessen. Typically, the underlying theme of any trip is the fish... how many were caught or how big they were, but not this day. This day was about the company, the stories and the history of this magical place. Did you know the Black Betsys were one time the home of a well known brothel?... Hence, the name. I was continually blown away by the rich history that he so happily shared... it became apparent to me, the Park brought out some good memories and youthfulness otherwise locked away. The 81 year old author easily began to maneuver around my small 17' skiff like a man half his age and gladly, without complaint, waived his 8 wt. flyrod around all day. What an honor...
A special heartfelt thanks to Steve & Julie Robitaille for their arrangement, photography and assistance. I owe you dearly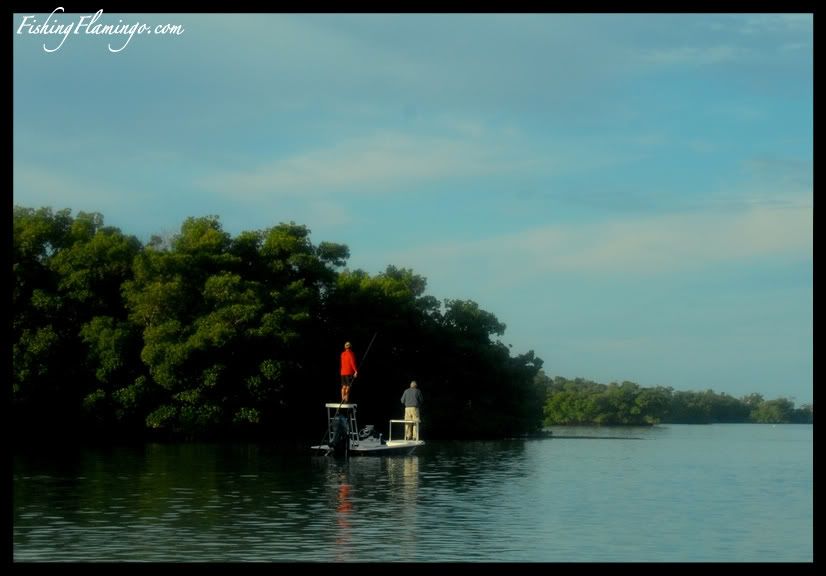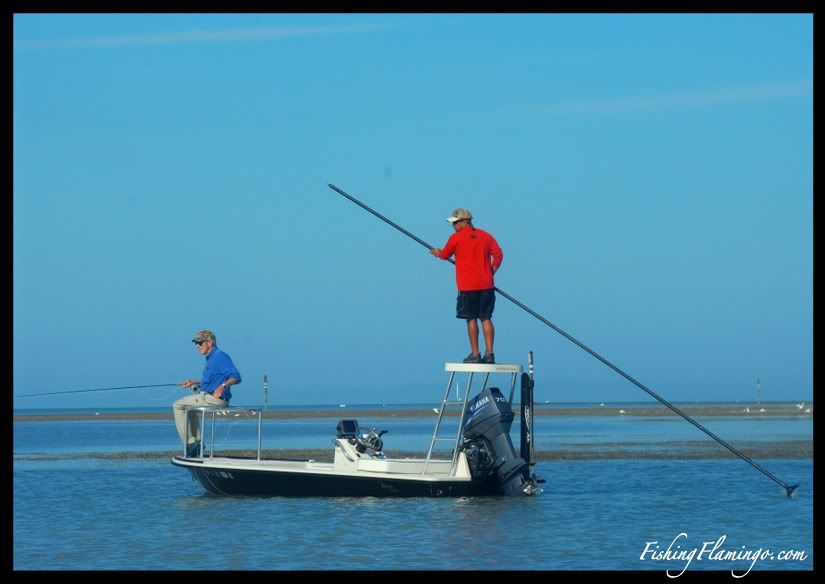 Some Wikipedia history on Mr. Matthiessen...
Peter Matthiessen (born May 22, 1927, in New York City) is a two-time National Book Award-winning American novelist and nonfiction writer as well as an environmental activist. He frequently focuses on American Indian issues and history, as in his detailed study of the Leonard Peltier case, In the Spirit of Crazy Horse. Along with George Plimpton, Harold L. Humes, Thomas Guinzburg and Donald Hall, Matthiessen founded the literary magazine The Paris Review in 1953. At the time he was a young recruit for the CIA.[3] In 1965, Matthiessen wrote a novel about a group of American missionaries and a South American tribe. The book was later made into a major Hollywood film with the same title, At Play in the Fields of the Lord, in 1991. In 1979, Matthiessen's nonfiction book The Snow Leopard won the Contemporary Thought category of the National Book Award. His work on oceanographic research, "Blue Meridian," with photographer Peter A. Lake, documented the making of the film "Blue Water, White Death," which was directed by Peter Gimbel and Jim Lipscomb. This is widely considered to have inspired Peter Benchley to write Jaws in 1974. In 2008, Matthiessen's fiction trilogy Killing Mr. Watson, Lost Man's River and Bone by Bone, based on accounts of Florida planter Edgar J. Watson's death shortly after the Southwest Florida Hurricane of 1910, was reformatted into a single volume entitled The Shadow Country. The book won the 2008 National Book Award.
He went on that day to catch Snook & Trout on fly, allowing the unusually spooky Redfish to get away. Although, he was treated to a site new to me... a 200+lb Goliath Grouper catching some rays in about 10 inches of water!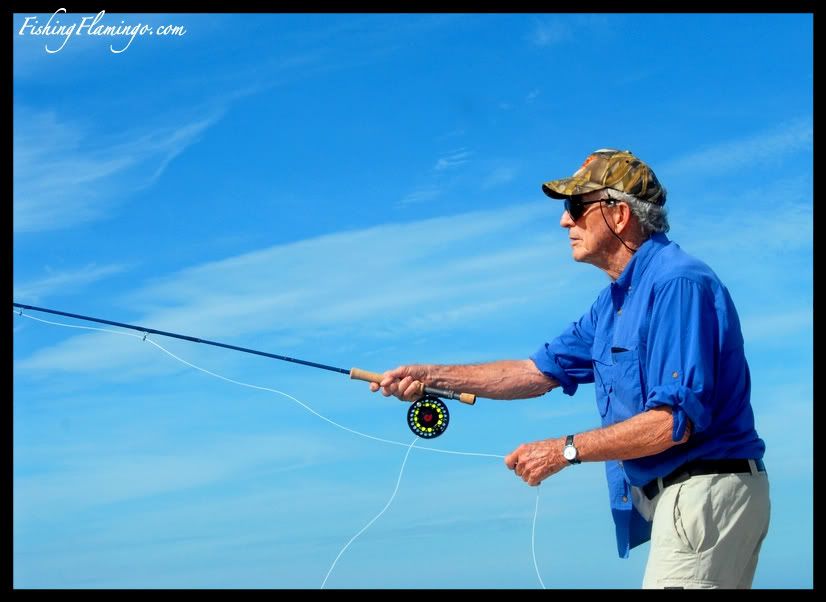 Can you tell I was tired?... Peter, thank you for one I will not forget. I look forward to our next adventure.
This week, I typically targeted the deeper waters of East & Middle Cape with bottom probing baits. A 1/4 ounce jighead and either Gulp or live shrimp were the best bets. There are tons of Snook, Redfish, Black Drum and Trout around. Here are a few pics...ENJOY!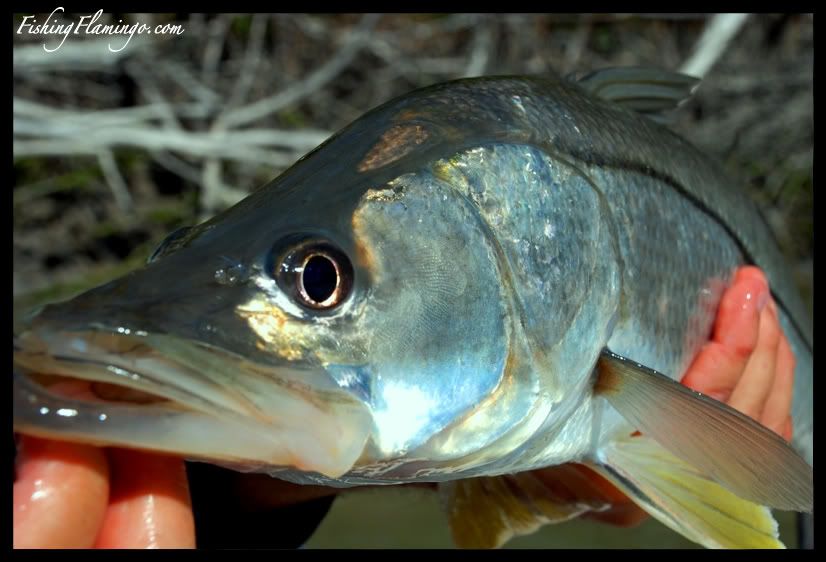 Fish Species: all
Bait Used:
Method Used:
Water Depth:
Water Temperature:
Wind Direction:
Wind Speed:
About The Author: Captain Benny Blanco
Company: Fishing Flamingo
Area Reporting: Flamingo and Florida Everglades
Bio: I've been fishing in Everglades National Park for many years, in everything from the rented skiffs available at Flamingo Marina to my new 21' Hewes Redfisher. The water has been my home away from home since I was barely big enough to carry my rod to the nearest fishing hole. I grew up learning the canals and fresh water lakes of South Florida. Once I got tired of catching the same bass over and over, I discovered the larger saltwater fish and was hooked for good.
305-431-9915
Click Here
For Past Fishing Reports by Captain Benny Blanco